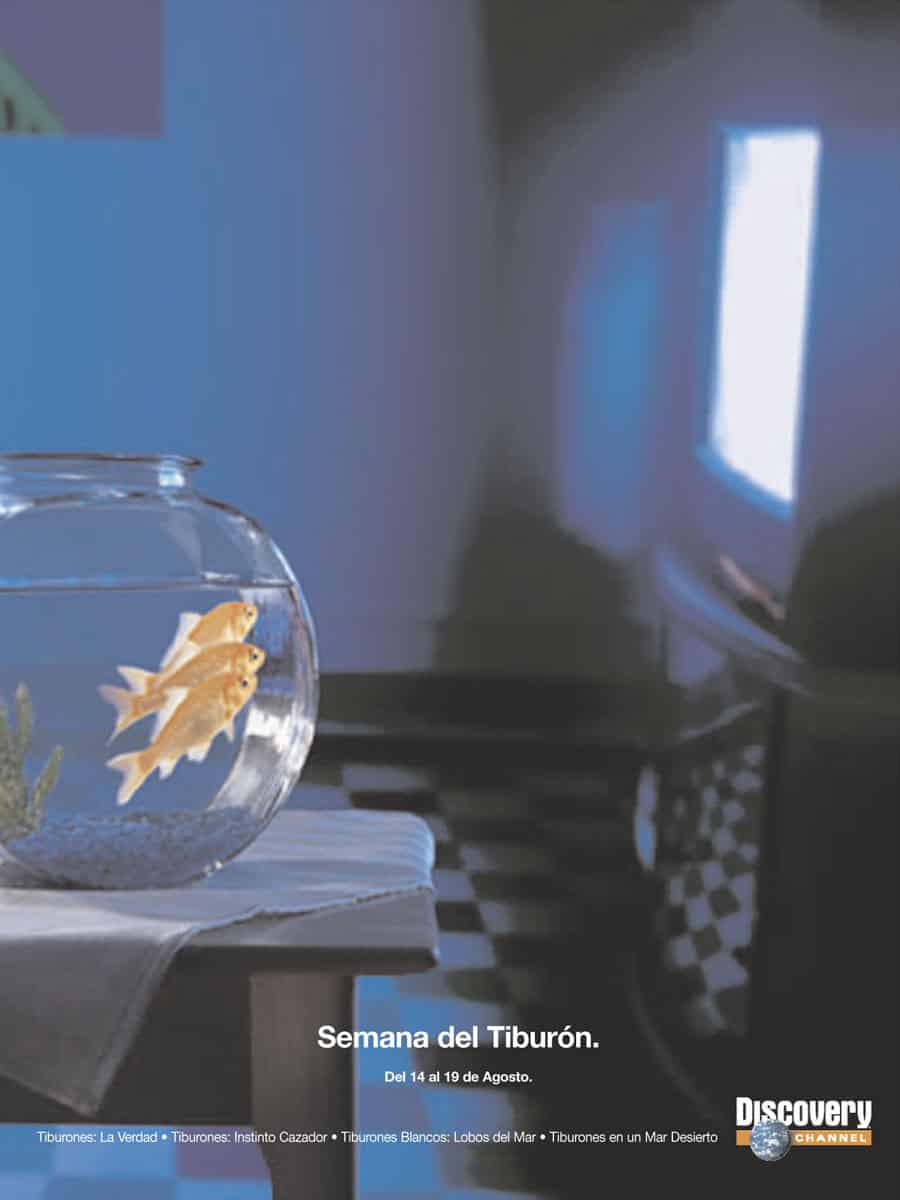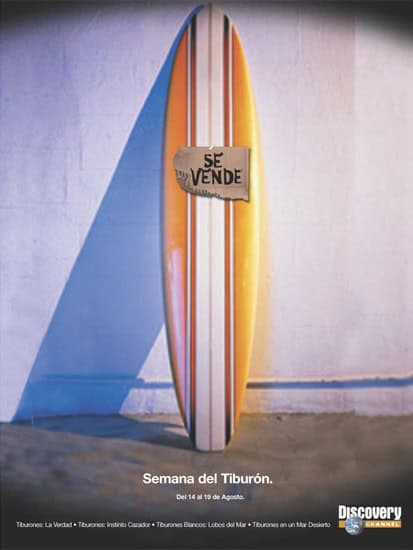 The Situation
John Hendricks (founder, Discovery Channel) knew he had a problem. Their goal was simple; he and his shareholders wanted to be the number one cable channel. The problem was that viewers all have different interests and it's impossible to provide programming that's everyone's favorite.
The Solution
Hendrick's solution was simple. Under his direction Discovery Channel would become everyone's SECOND favorite cable choice. Viewers might prefer sports, movies or news but when they tired of their go-to signal they would check in on their second favorite. That's why no Discovery show had a beginning or an end, they were simply long-form narratives that would interest most viewers and would let them tune in at any time. After all, you don't want to watch a movie if you missed the beginning and you probably don't want to watch the big game if you're not going to be able to sit through the end, but you can tune into Discovery Channel shows whenever you want.
The Results
Discovery Channel became the third most widely distributed subscription channel in the United States, behind only TBS and The Weather Channel. It is available in 409 million households in 170 countries and almost 100 million pay television households in the United States. Since 2010, Discovery's Shark Week has been the longest-running cable television programming event in history.