What I Do
Discovery Days & Private Consulting
Brands aren't static. In almost every industry, change is constant, from consumer preferences to performance demands. And all the while the competition is crowding the marketplace. It takes the a nuanced eye to identify whether an exciting trend is a fad or a solid opportunity.
Bruce Turkel has the experience to identify truly great opportunities for your brand to evolve into something better and still stay true to your core values and promises.
Discovery Days
These are a one day, intensive workshop that help define your business and the direction it should go.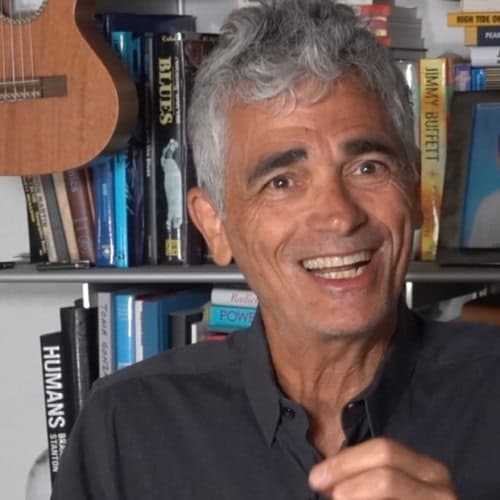 Bruce Turkel's Building Brand Value Core Principles
If you're still unsure where your brand's focus should be, here are Bruce Turkel's 7 Steps to Building Brand Value. They will highlight precisely where your focus should be placed.
1 – All About Them
People care most about things that affect them. In order to reach them, you need to communicate in a way that informs them "what's in it for me?"
3 – Make It Simple
Today's world is a busy, confusing place. To make an impression and an impact, your message must be concise and digestible.
5 – Make It Yours
A message is truly powerful only if it is associated with you or your product. Make sure that the message you're presenting belongs only to you.
7 – Repeat. Repeat. Repeat.
Say it again. Messages are more effective and believable when they're repeated.
2 – Hearts Then Minds
People make decisions based on emotions and justify their decisions with facts. To get someone to pay attention, you must get them emotionally involved.
4 – Make It Quick
Things happen so fast these days that if you take your time, no one will wait around for you to explain your entire message.
6 – All Five Senses
Conversations involve all the human senses. To communicate effectively, be sure that you're engaging as many of your audience's senses as possible.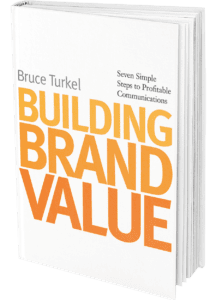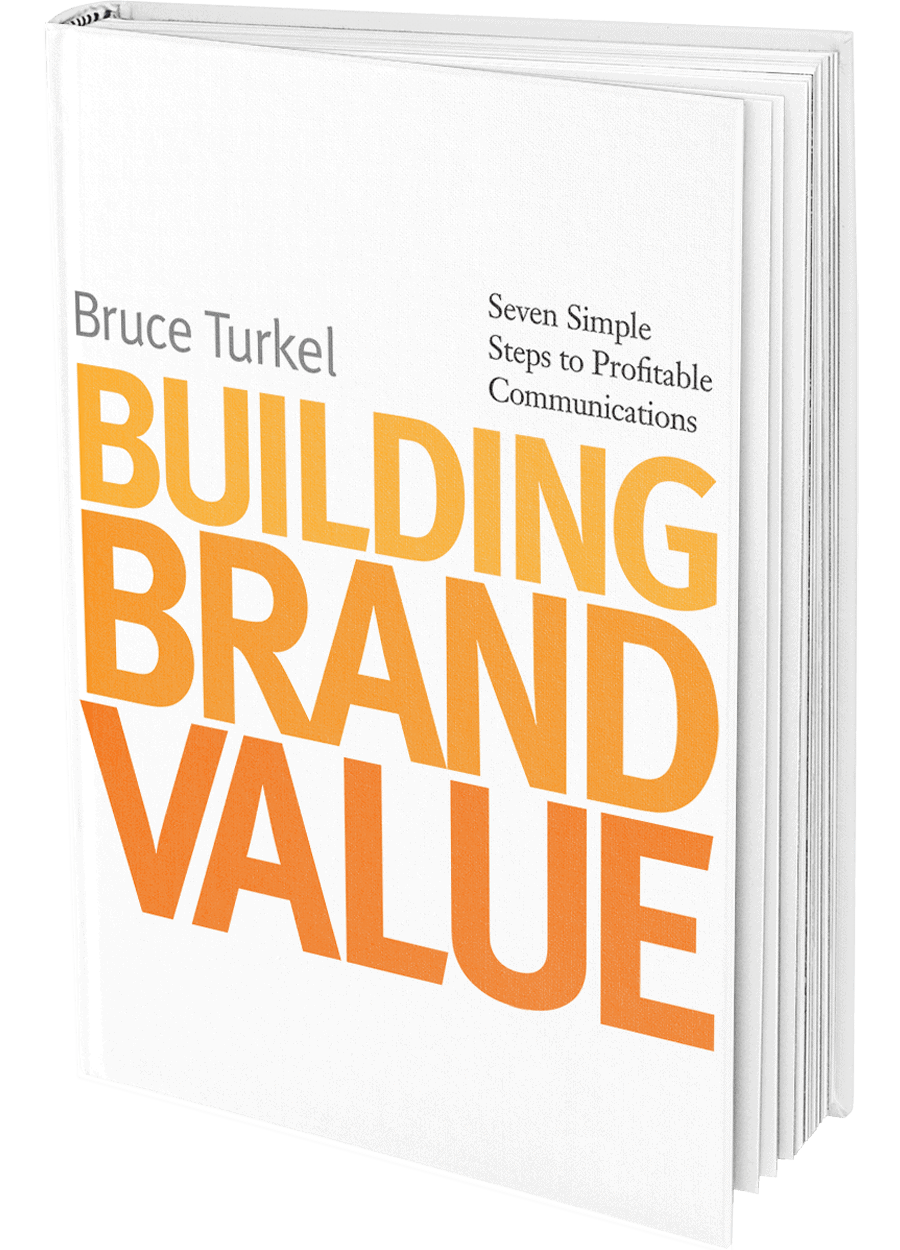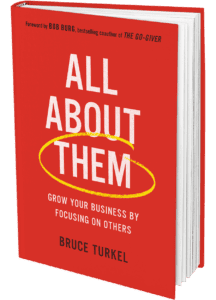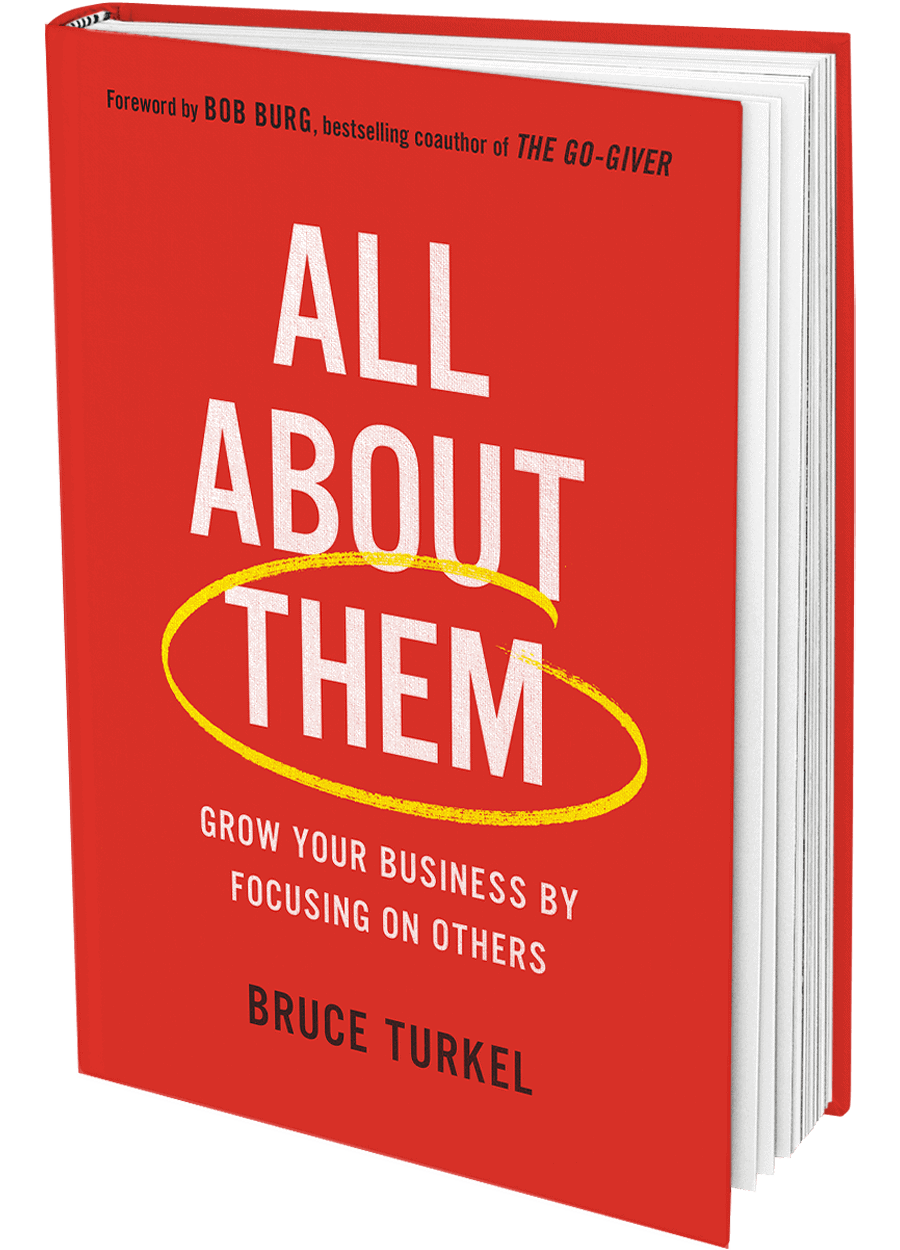 Other Ways To Work With Bruce Turkel
Together With Turkel Strategic Roundtables
Strategic RoundTables or MasterMind groups are invaluable. They can provide new ideas, help vet concepts, provide accountability and expose you to the honest support that can help you and the people around you achieve success.
"Harvard Business Review" says: "A mastermind group can help provide honest feedback, help you refine your ideas, and share insights and leads. They can also inspire you with their successes and supports you when you face setbacks."
I said, " A mastermind group is a collection of people who help you deal with whatever it is that jerks your eyes open at 3 AM. While they may not be there when you're tossing and turning, wondering and worrying about what to do next, and what to do about what you've already done, they're there when you are ready to discuss it.
I'm a big believer in Strategic RoundTables!
Currently, I have two levels of Strategic RoundTables. They are outlined on my TogetherWithTurkel.com website.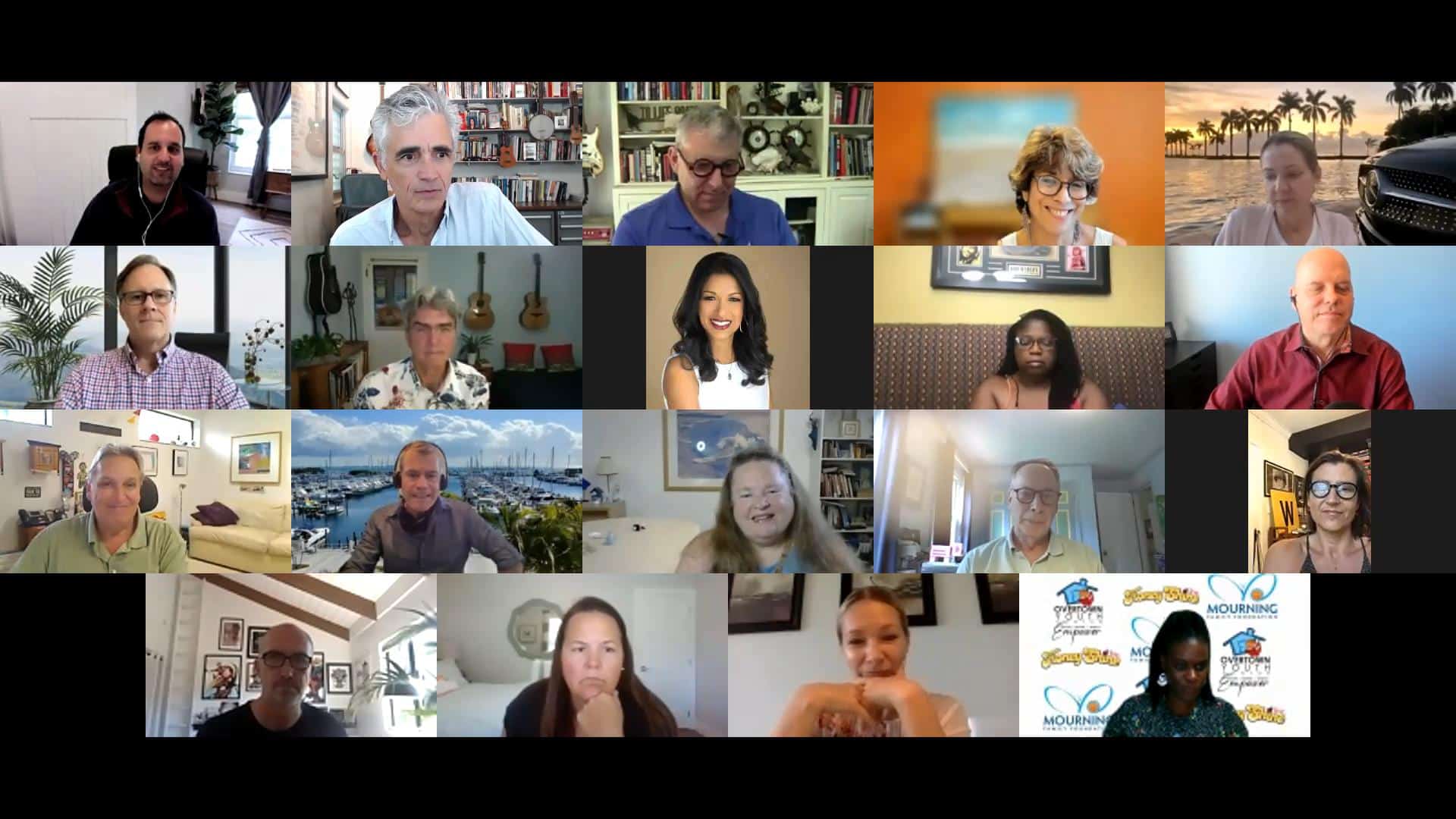 Join Our Amazing Community
About The "ITATI?" Community
Community is what our "Is That All There Is?" or ITATI group is about – we help CEO's, executives, small business owners and get together; to support each other, provide feedback, share resources and knowledge, and enjoy each other's company.
Dip into our Mighty Networks "Is That All There Is?" group to see what our community is up to. There are always new workshop videos and resources from Bruce. And there is no charge to join.
This is what we are working on:
Encouraging our members to get the most out of the platform when they contribute.
Keeping the entire application process is extremely smooth and highlighting a jump start video to help new members understand the platform quickly.
We're continually discovering what people's common pain points are as they continue to pivot to what they want.
We're consistently honing in on what can provide the best value for our members.
We're determining how to make the most impact for our members as quickly as possible.
We're further developing our skills of hosting group workshops like the series that benefited the Overtown Youth Center.
We're working on new workshops and potentially addressing live Q&A's.
We'd love to see you there!
ITATI Community Workshops
"The 3 P's of a Terrific Life and a Terrific Career"
"What People Want & What People Want To Know"
7 Simple Steps to Clear and Concise Communication"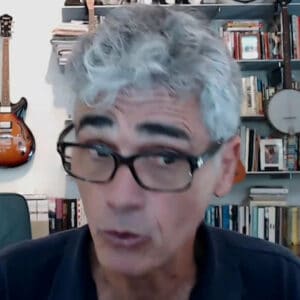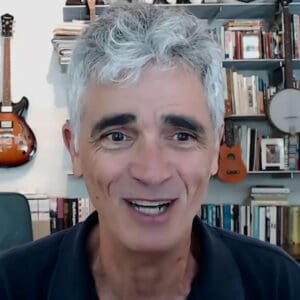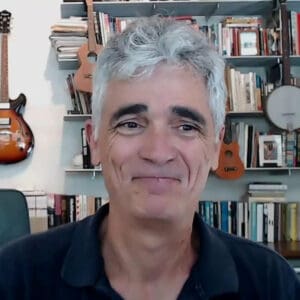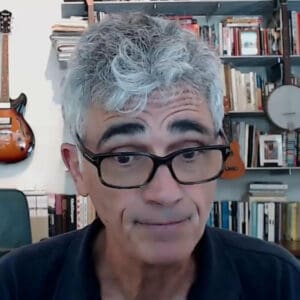 Message Me
Send Me A Note.