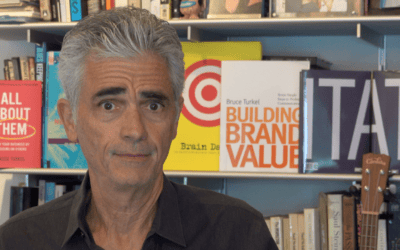 It's difficult to really understand lost opportunity cost. After all, how do you know what you missed out on if you don't do it?
Choices are like that. Just like Robert Frost's Road Less Traveled, will you be kicking yourself for not trying everything possible to GET MORE of what you want?
More out of life? More out of business? More out of EVERYTHING? Especially if it only costs a few hours per week?