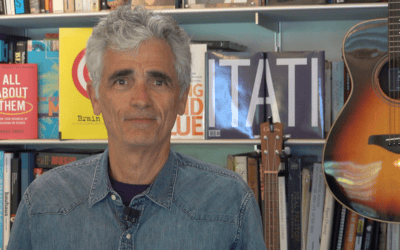 Because all those times I did something I've never done before worked out so well, I decided to use the Do Something You've Never Done Before strategy for my business too. So, this month we're going to launch two strategic roundtable campaigns at the same time.
How will launching both programs at the same time work out? I don't know yet. I do know that every time I do something I'd never done before, I learn all sorts of new things that I can apply to many other parts of my life.
I'm confident it'll be the same for you.
How about you do something you've never done before and join me in one of my RoundTables?