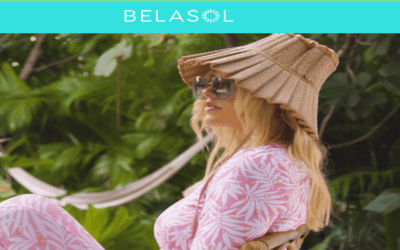 The American Cancer Society says if caught early, the chance of living at least five years after a Merkel Cell Carcinoma diagnosis is over 75%. But if the cancer has spread, the likelihood of five-year survival drops below 25%.
Because it's easier to stay out of trouble than get out of trouble, blocking the sun's rays in the first place is preferable to removing skin cancers after they take hold.
If Jimmy Buffett had done that, perhaps he'd still be with us, enjoying his life and making us smile.
In his song Volcano, Buffett sang, "I don't want to land on no Three Mile Island; don't want to see my skin a-glow."
Considering Jimmy Buffett's death, THAT'S sadly ironic.