What I Do
Business Keynotes & Virtual Presentations
Bruce has created a robust public speaking business, presenting his timely ideas on branding, creativity, leadership, and innovation to corporate conferences and associations around the world. As a professional keynote speaker, last year Bruce spoke at more than 68 events to audiences that ranged from intimate events with 25 CEOs to over 3,000 participants.
Thanks to his innovative stage presence, the National Speakers Association inducted him into their Speaker Hall of Fame. Bruce shares that prestigious honor with only 236 of the other best speakers in the world.
Below are examples of Bruce's presentations: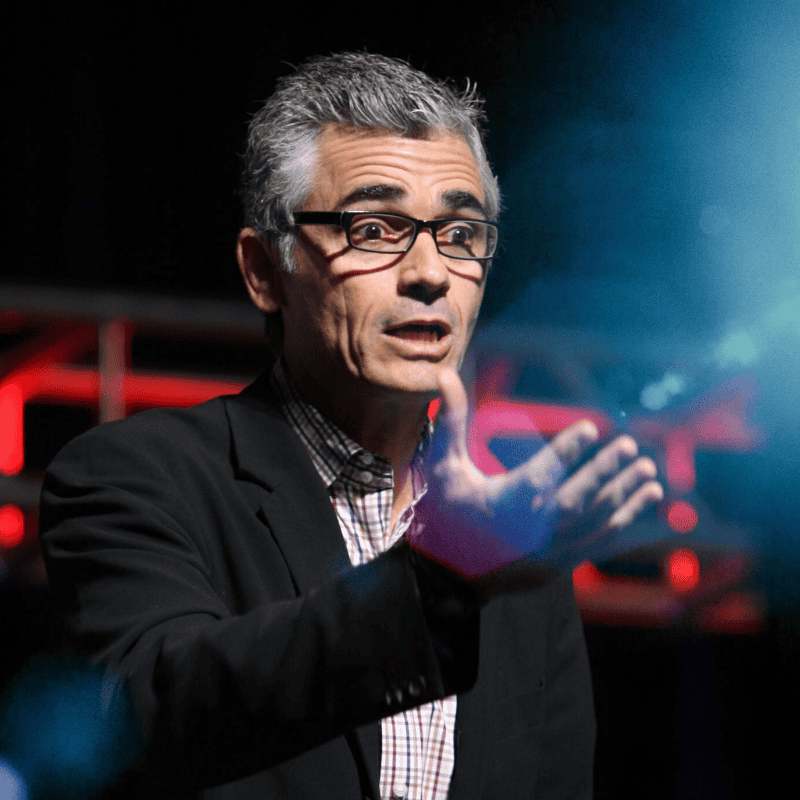 Don't just listen to it. Live it!
CC2CC
Write this down CC2CC – Company-Centric to Consumer-Centric. A simple algorithm. Right? What matters is that you transfer who you are and what you do to your customer. A good brand makes people feel good. A great brand makes people feel good about themselves.
Your Brand Is Not About You - NSA
Yet another amazing speech by Bruce Turkel about branding. One of the most important things marketing people need to remember is "Your Brand Is Not About You". Listen to Bruce go into details about this at the National Speakers Association Main Stage in 2014.
WE ALL BUILD BRANDS WITH SAME TOOLS
Watch Bruce illustrate how the tools you use to build your brand don't differ from what others have at their disposal. You just have to look at things a different way to make your brand work. Bruce's ability to see things differently is his magic.
SPEAKING HALL OF FAME ACCEPTANCE SPEECH
Watch Bruce Turkel's induction speech at the National Speakers Association (NSA) ceremony. National Speakers Association inducted Bruce Turkel into their 2017 CPAE Speaker Hall of Fame®.
Inductees are evaluated by their peers through a rigorous process. This admission is a lifetime achievement for excellence and professionalism in public speaking.
Bruce currently shares this prestigious honor with only 236 of the other best speakers in the world.
He is definitively one of the very best entrepreneurial motivational speakers you can have on your team.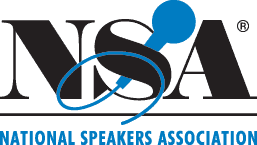 More Business Keynote Speaker Videos
BRAND CONTEXT – WHERE DO OUR BUSINESSES MATTER?
We all need to understand where our businesses matter in the lives of our consumers. Where is the context within which we live? Watch Bruce illustrate this with an easy example and a well-known brand – Ford.
Control Your Own Brand - A Cockroach Story
Watch Bruce illustrate how your brand can spiral out of control because of one social media post. Are you in control of your brand? Watch the video to hear this funny and educational story.
BRUCE'S TEDx SPEECH – HOW DO BRANDS WORK?
A brand is what people think about you while you're not around! Bruce Turkel shares a short compelling story from his own life that illustrates how brands work. Watch the video to hear the rest.
WOMEN'S SUCCESS SUMMIT - NOVEMBER 2012
Creating your brand and creating it in the way that you can live the life that you want to live has nothing to do with you. Yes, you heard Bruce well. 
BRUCE TURKEL'S SPEECH AT TEDx
Uniqueness
The definition of unique is unlike any other. You can't be more slightly unique then you can be a little excellent, a little perfect, or a little pregnant. Unique people do usually not fair well in society. For example, Joan of Arc, Vincent Van Go, Jim Morrison, etc,. Being unique is not a brand.
Competency
The myth that we all have to be the best before we go out and sell what we do. It's commonly known that the best brand is a great product, but this is nonsense because a great product is just cost inventory – If you don't have a great product or service, then you're not in business. Even if you do, that doesn't guarantee anyone will be interested in what you have to sell or say. Sting summed this up very well when he said "The search for perfection. Is all very well. But to look for heaven. Is to live here in hell."
Mindfulness
We're all too busy thinking about ourselves, that we don't pay attention to where our brand is going. It's not about who you know – it's about who knows you. Making the phone call is not where the business is, it's in getting the phone call answered. Stop thinking about yourselves and overthinking your brand and start thinking about others.
Watch the video to discover the importance of going beyond these concepts in order to move your brand forward.
Companies That Trust Bruce to Educate, Entertain, and Enlighten Their Audiences.
BETTER BUSINESS SUCCESS SUMMIT - 2022
New presentation video for Bruce Turkel.
Message Me
Send Me A Note.