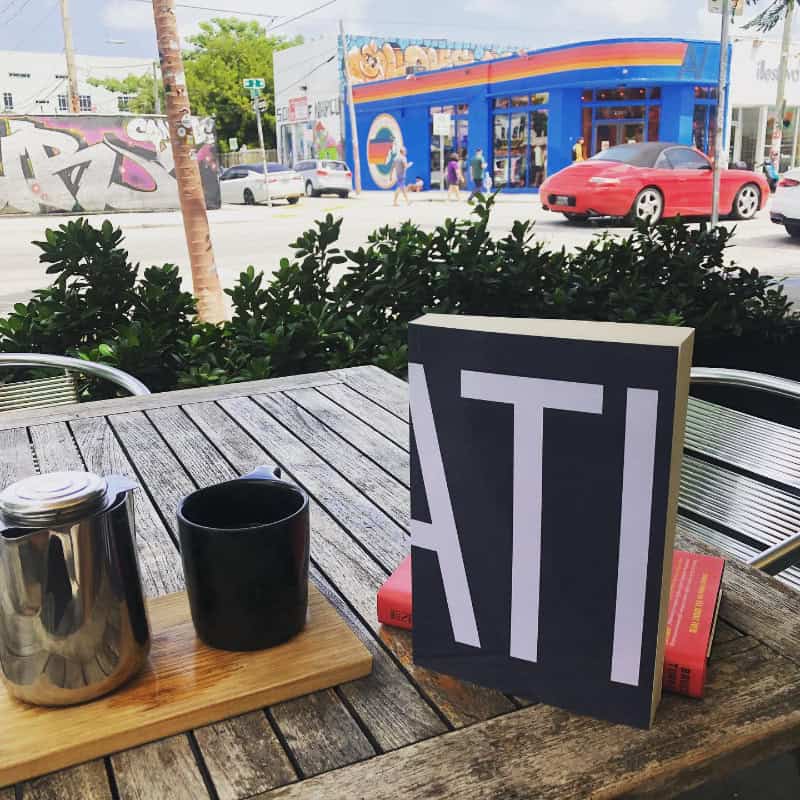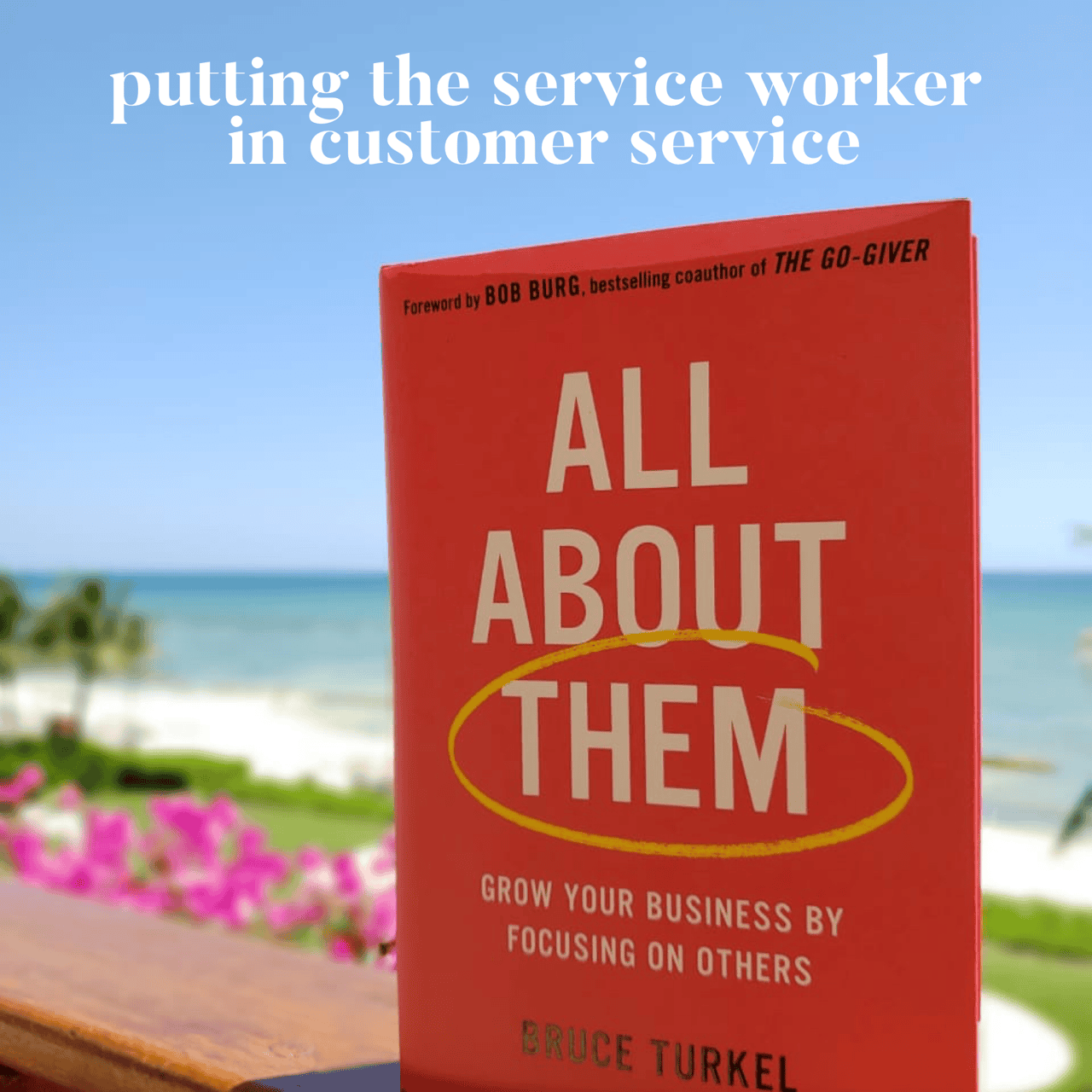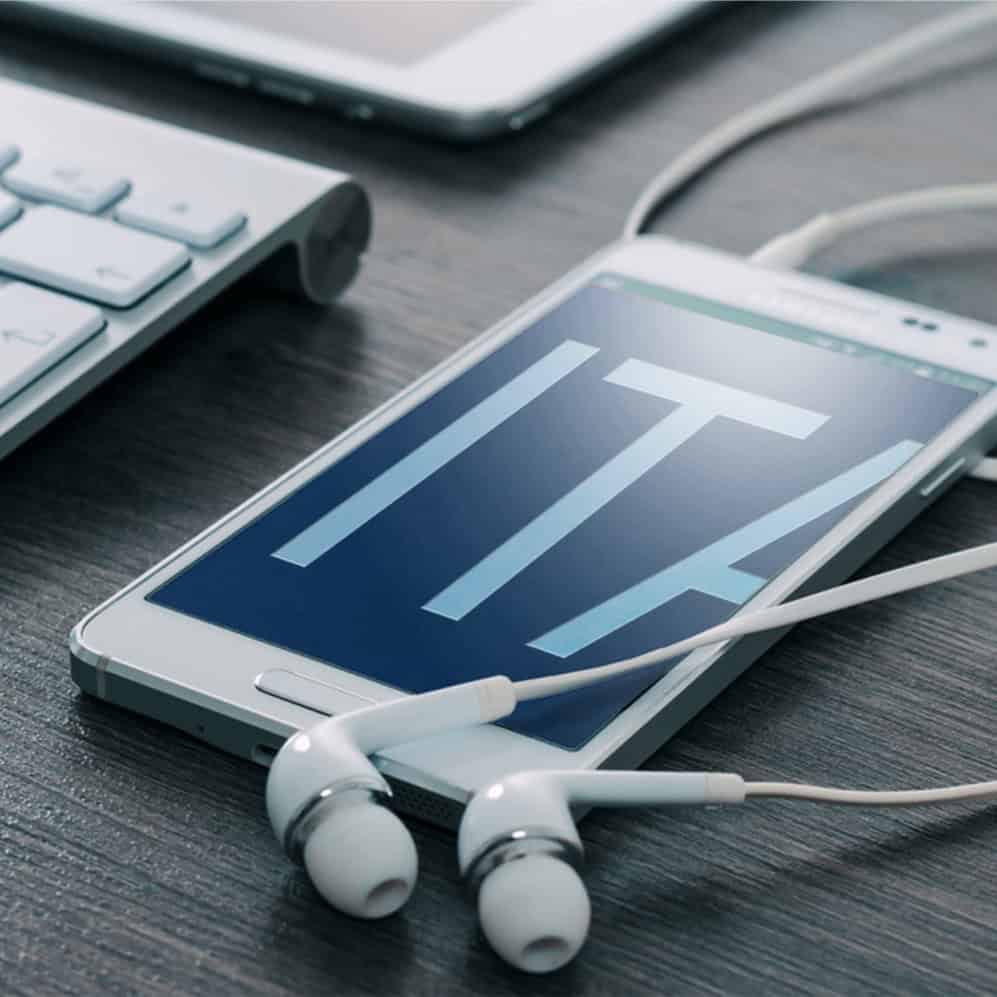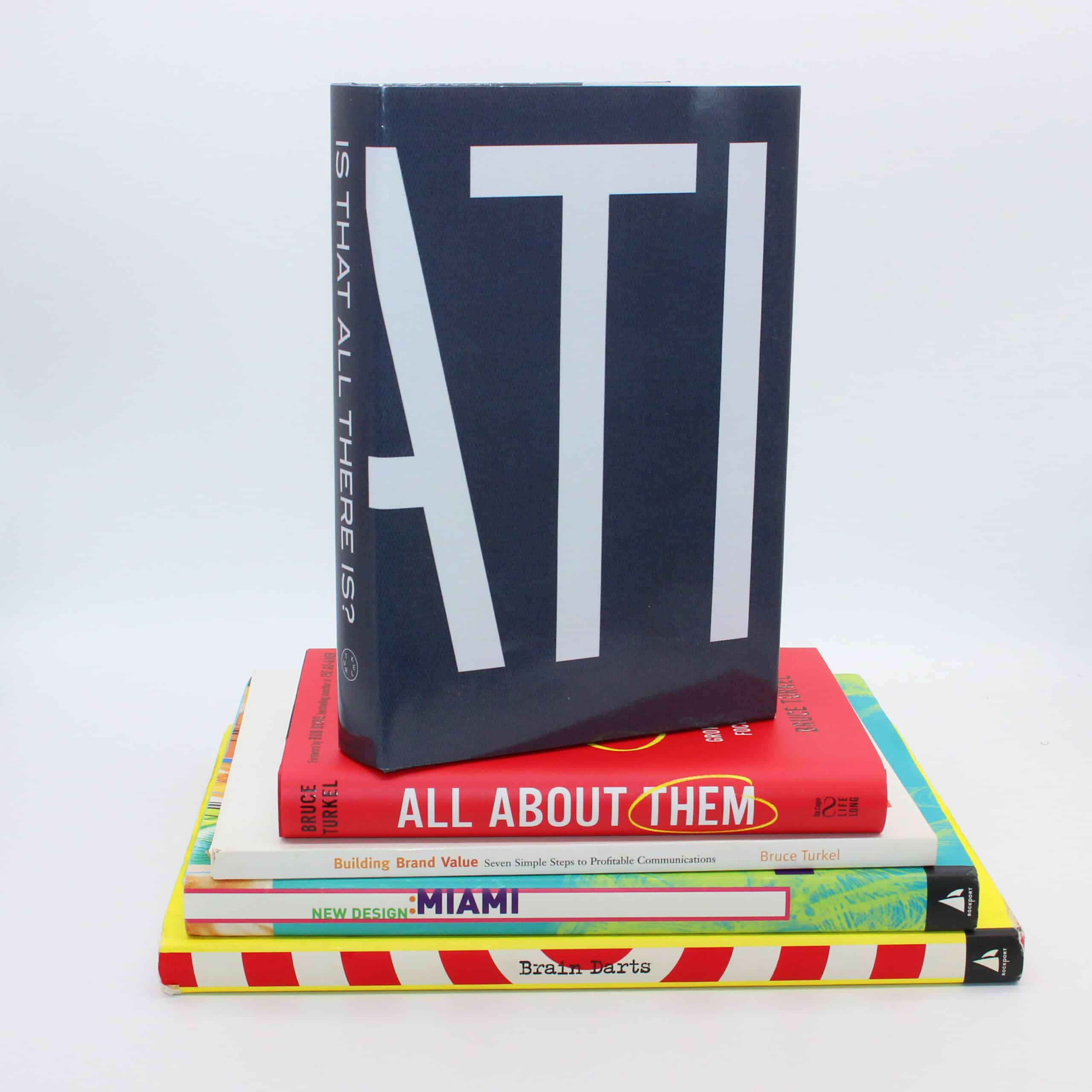 "If you're struggling with "what's next" for your life, this book is for you!"
5.0 out of 5 stars for Is That All There Is?
"Bruce gives the reader the best of both worlds–his own thoughts, stories, and words of wisdom–and then he brings in his cast of 14 experts from all walks of life, who have also experienced their own "is that all there is" moments, who share their thoughts in their own words. The pages practically turn themselves, as Bruce and his experts share story after story."
– David Glickman
"Some can draw useful conclusions from unique vantage points."
5.0 out of 5 stars for All About Them
"There is far more here than the mechanics of marketing. Turkel's observations and techniques, many drawn from his unique and highly relatable experiences, resonate with the authenticity that only strong powers of observation and a sense of humor about one's self can inspire. Bruce's often funny trip through the wonderland of branding has had more than its share of Cheshire Cats and Mad Hatters, each a reminder that people decide with their hearts and souls more than with the cold logic of supply and demand."
– Phil Allen
"Simple but strong and memorable."
5.0 out of 5 stars for Building Brand Value
"With so many books out there that talk circles around marketing, this seven step branding guide was clear, useful and most important, memorable. Really enjoyed the author's anecdotal approach as well as his refreshing style of writing. I'd recommend this book to anyone looking for a fun read and brand principles to live by."
– Mark D. Waks
"If you want to learn about design work done well, get this book."
5.0 out of 5 stars for New Design Miami
"I picked up this book after reading Brain Darts by the same author, and I'm glad I did. New Design Miami is a wonderful overview of the best of breed design work being done in a cutting edge city like Miami. It personifies how to deliver the true feeling in design that is palpable in a vibrant city."
– Mace Horoff
"Life Changing!"
5.0 out of 5 stars for Brain Darts
"You could spend $100,000 to hire a branding expert or you could read this book and change the way you do business. Simple and straight forward with easy to follow implementable steps. If you can only own one book on branding, this is the one to get."
– Patricia Poulos
Message Me
Send Me a Note