What I Talk  About
CURRENT INTERVIEWS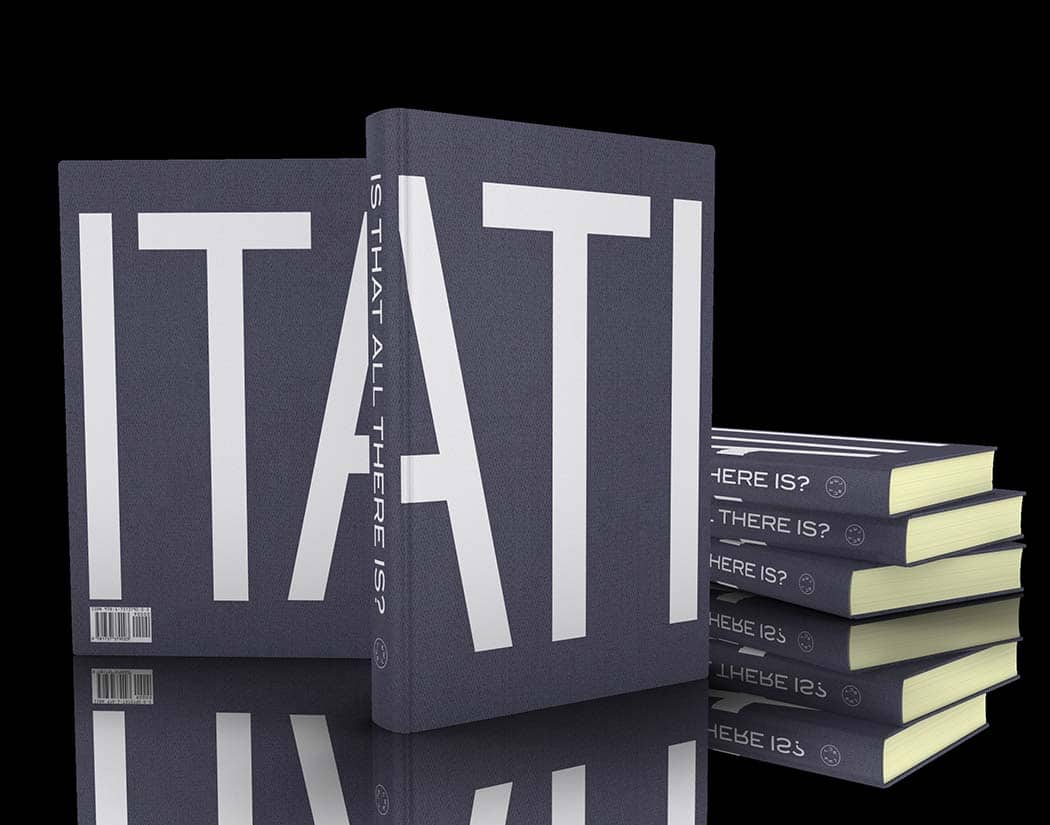 What Are You Doing for the Rest of Your Life?
"Is That All There Is?" by Bruce Turkel is a podcast show highlighting the diversity of talent and success skills of people that have pivoted to their passions.
From the law to new business start-ups, Bruce is talking with professionals around the country who he interviewed for the book. Their stories are mesmerizing!
Podcast 1 Bruce Interviews…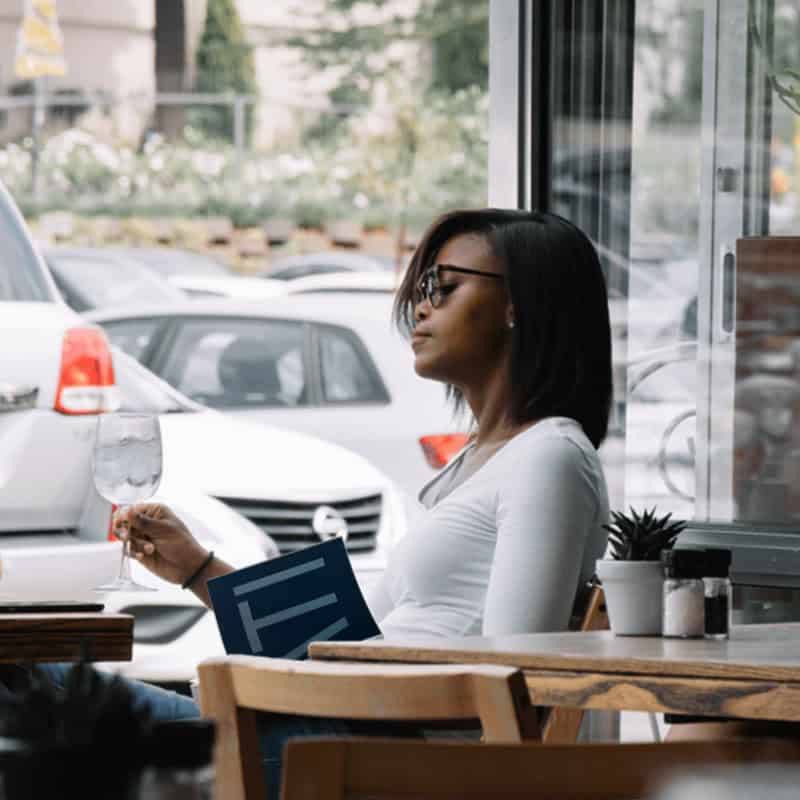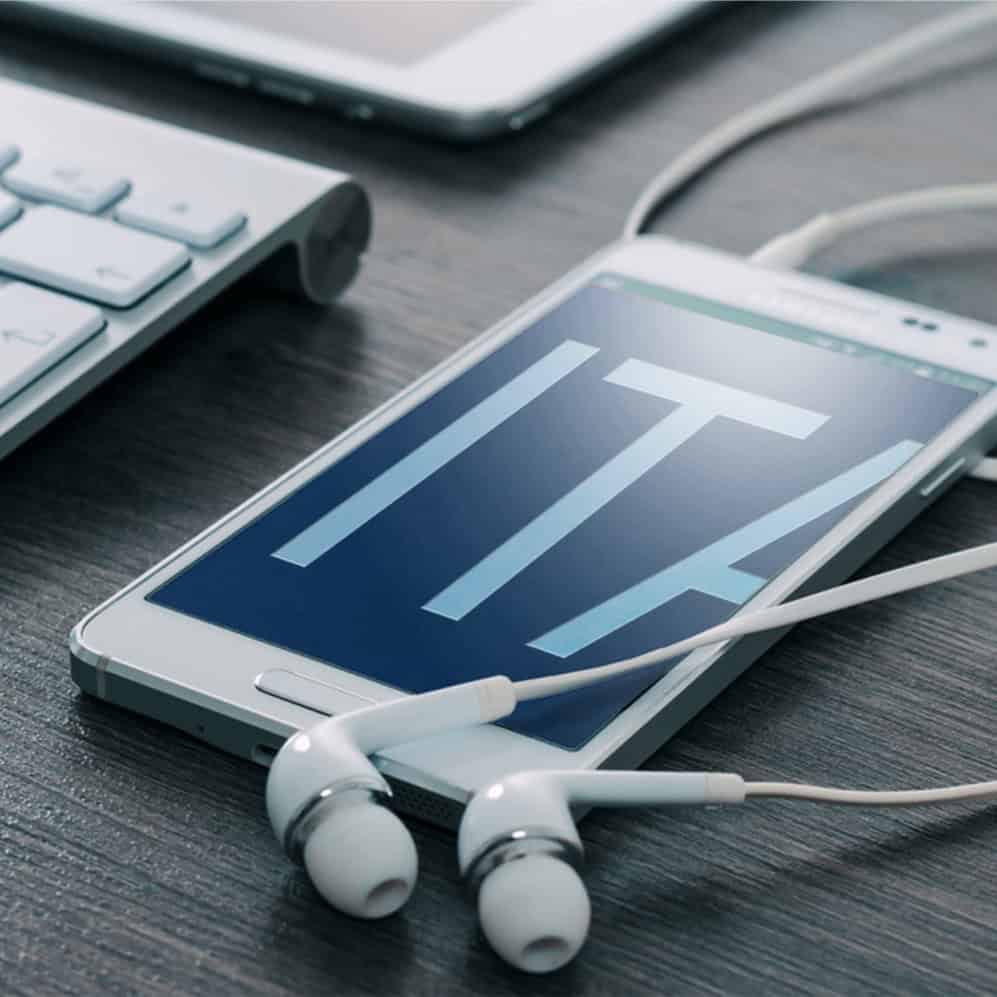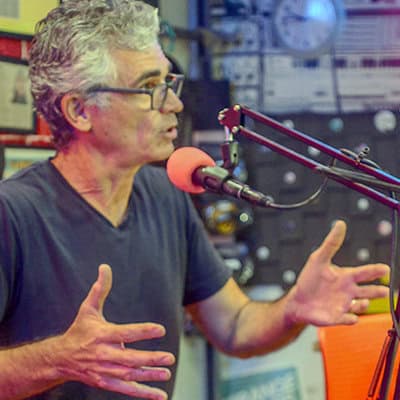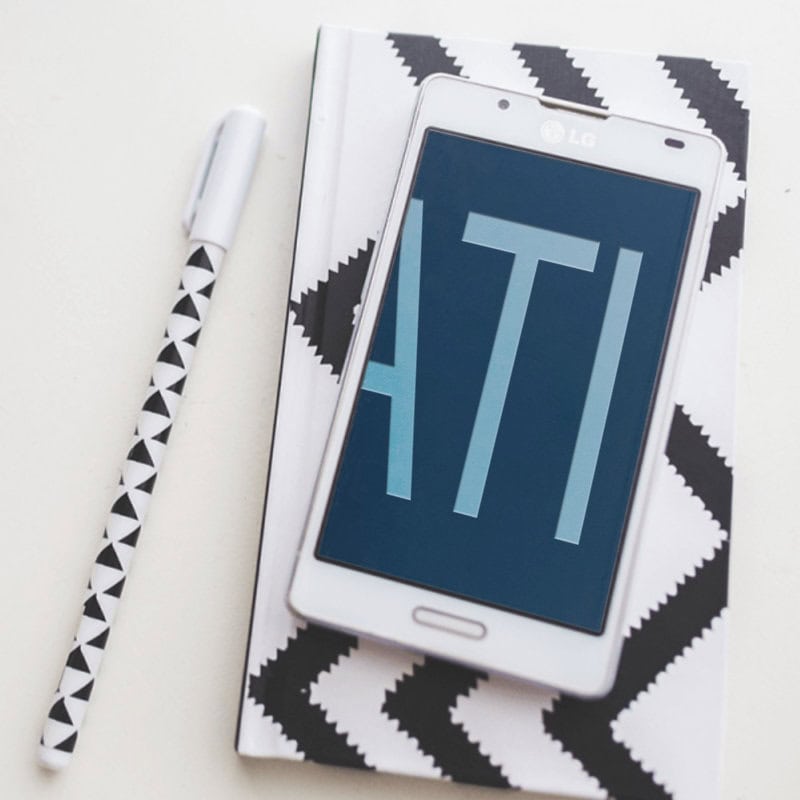 I am in awe of your ability to captivate a room filled with nearly 200 business leaders. You absolutely got our creative juices flowing!
Mark Trowbridge, President, Coral Gables Chamber of Commerce
Your performance – which it truly was in every sense of the word – was exceptional and motivational.
Brian Burlingame, COO, Jeffrey Group
Bruce was amazing last night. Amazing!
Jeff Hawley, Senior Grants Analyst, Miami-Dade County Office of Management and Budget
Message Me
Send Me a Note