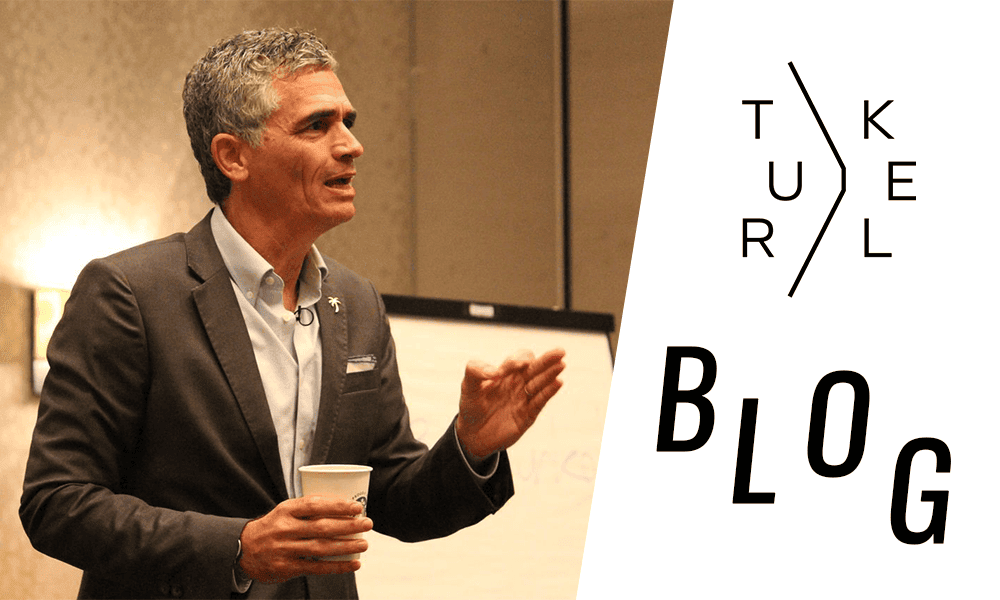 Posted on:
Posted under: Uncategorized
Tagged as: Apple, Being Digital, Chris Crowley, Eliyahu Goldratt, Good To Great, Harry Lodge, iPhone, Jim Collins, Michael Gerber, Nicholas Negroponte, The E-Myth Revisited, The Goal, Things, Time Management, Younger Next Year
0 Comments
Sharing is caring!
My to do list is about as long as my arm – people to call, people to call back, clients' jobs to work on, appointments to schedule, blog posts to write, tweets to post, emails to return and books to read.
Hey, I'm reading just as fast as I can but the night table is still sagging under my growing pile of books.
Thanks to Things, the computerized to do list program, most everything I need to do is neatly cataloged and updated right on my screen. And because the list automatically syncs with my iPhone, the list is always in my pocket, silently screaming out how much there is to be done.
With so much to do, and everything so well organized, why is it that I'm never sure of what I should be doing next? Especially when my favorite business books tell me EXACTLY what to do:
Or maybe I should stop reading so much. Not only will that give me more time to get my work done but imagine how much shorter my to do list will be without all those recommended book titles cluttering it up.