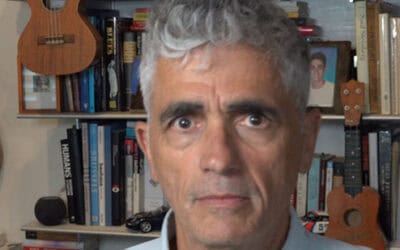 Going viral is the holy grail every modern marketer chases.
There are many things you can do to TRY to make your campaign go viral. But there is nothing you can do to guarantee your campaign will go viral.
Here are some techniques you can try.
1. Make your content as captivating as possible
2. Create something so entertaining people feel compelled to share it
3. Make your message so provocative people have to pass it on
4. Answer a question that's on everybody's lips
5. Tie into a personality or an issue that's so up-to-the-minute that it commands infinite interest, or
6. Create an image or performance no one's ever seen before that they can't turn away from.
But sadly, there are two problems with operationalizing this list:
1. Coming up with something that meets the very high standard of captivating, entertaining, provocative, up-to-the-minute, or novel is really, really hard. And,
2. Once you come up with something, how do you know if it achieves those superlatives until you test it in the marketplace?
As the old saying goes, "if it was easy, everyone would do it."
So how do we do it? By being honest with ourselves about what who we are, what we're going through, and what problems we're dealing with. You see, it's very likely that if something is waking us up in the middle of the night, it's keeping lots of other people awake too.
And if it's keeping so many people up at night, it stands to reason that lots of people will want to hear about it..