Lots of brand consultants like to use an exercise where they ask their audience this question:
"If your brand was a car, what car would it be?"
They use cars because most people have a good understanding of what the different car brands stand for – Jeeps are rugged, Toyotas are dependable, Mazdas are fun, Teslas are innovative.
But there's another reason why using cars brands is a great way to help understand brand building.
Road and Track Magazine recently published an article titled A Gilded Age. In it they looked at three different luxury cars (Mercedes-Benz S63, Lincoln Navigator Black Label, and Lexus LS 500) and compared and contrasted them to understand what defines luxury today.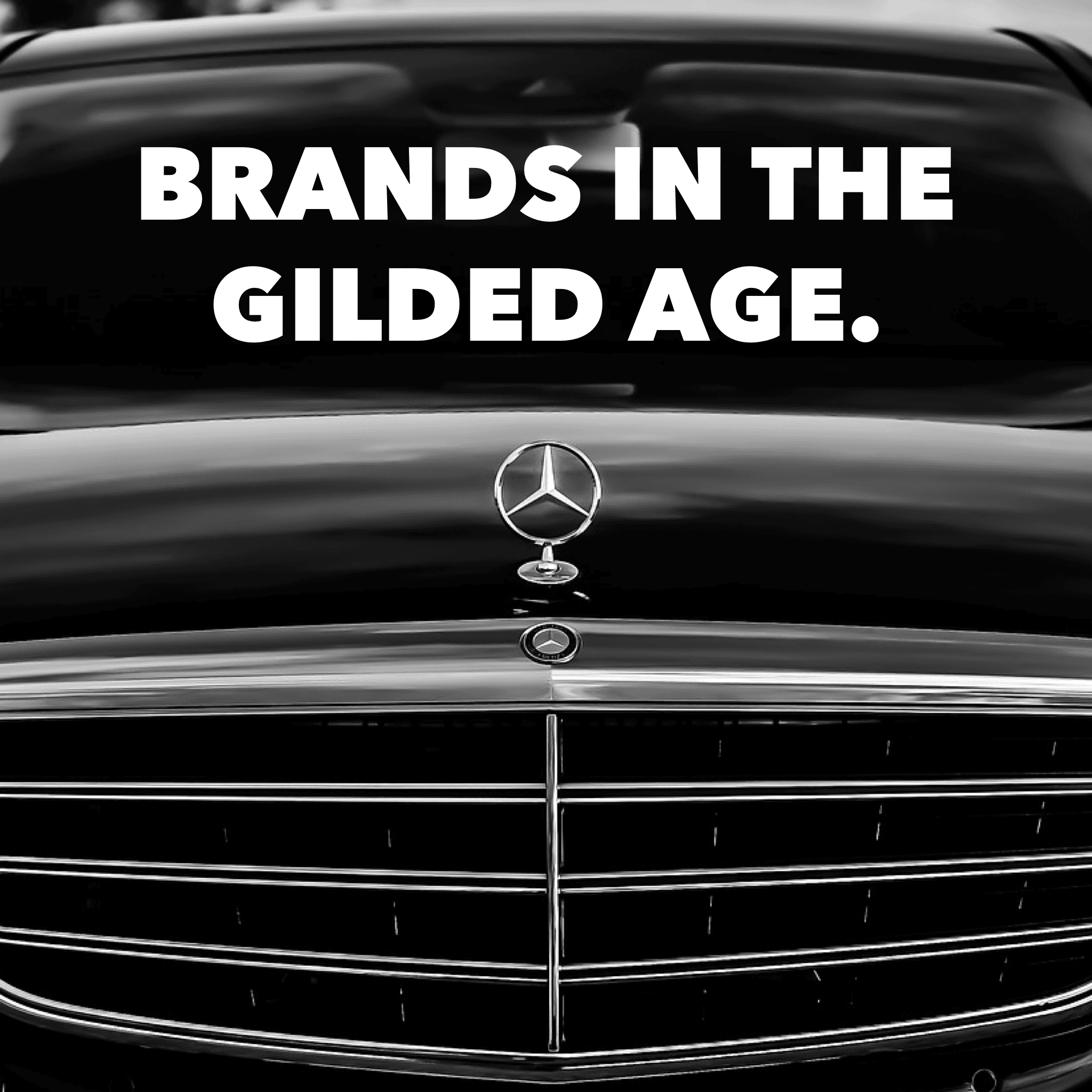 As they pointed out, "This is not a head-to-head comparison: The Navigator can't catch the Lexus on a fast road, nor can the S63 tow an Airstream. (But) in the uncertain times between now and (the demise of the personally owned automobile), a change is gonna come."
What both the auto manufacturers and Road and Track Magazine understand is that these different luxury car brands are not defined by the function of what their products do, but rather by the brand value they bestow on their consumers.
Gushing about the Mercedes, the author wrote, "After more than five decades, the S-class remains peerless. As with a Rolex Daytona or a Hermès Birkin bag, the desirability of the object itself transcends trend or fashion."
The implication is obvious – just as a solid gold Rolex doesn't keep time any better than a plastic Casio G-Shock and a brindle leather Birkin bag doesn't hold things any more securely than a plastic grocery sack, the Mercedes doesn't get its driver from Point A to Point B any better than most other cars. Instead, its buyers choose the brands for what they say about them.
Toyota understood this so well that when they introduced their first Lexus cars, they were blatant copies of Mercedes S-class. "The appeal of the first Lexus LS 400 was more or less the same reason people see a Guns N' Roses tribute band: From a distance, it looks like the real thing, and you are less worried about breakdowns. Its successor, the LS 430, aped the bland Boeing-esque massiveness of the 1990's W140 S-class."
But today's Lexus' spindle grill and aerodynamic profile proves how well the brand has developed its own unique positioning. "There was a time when it was profitable for a Lexus to resemble a Mercedes, but the prestige of Toyota's luxury brand is now so strong that the most profitable thing for a Lexus to resemble is, in fact, another Lexus.

"
The brand is so strong that today's Kia and Hyundai's upscale strivers don't imitate Mercedes-Benz but make their own cars look like a Lexus.
Needless to say, the function is still cost-of-entry. If the Mercedes didn't whisk its occupants around in near-silent opulence or the Lexus' twin-turbo V-6 didn't rocket from 0-60 in 4.6 seconds or the Navigator couldn't comfortably tow more than four tons, their customers would look elsewhere. But the fact that these automobiles can do these things – and do them so well – is simply not enough to ensure sales. Today there are lots of other cars and trucks that can do these things well too.
In a world where all products are competent and capable, it's what the brand says about its owner that seals the deal. After all, any good car can get you from Point A to Point B. But only certain cars can tell the world (and the driver) that you've arrived.